TL;DR: set your recovery key and contact, pick an iCloud device (I used my phone), log fully out of iCloud, and log back in. Try enabling ADP then.
I tried a month ago to enable ADP on my iCloud account, using the Apple instructions found here. I went to Settings > iCloud > Advanced Data Protection, and did my darnedest. It simply would not work.
I gave up after the utter lack of explanatory messages and silent fails for why ADP would not enable. I tried to add my spouse as my Recovery Contact, but he does not use iMessage or Apple devices. I have someone else I am using for that Recovery Contact, and after messaging them to tell them what I'd done, they accepted the invite and I was able to see they were a confirmed Recovery Contact. I eventually figured out that I had to have a friend with an Apple device who could receive iMessages for a Recovery Contact, but I saw this maddening screen again and again: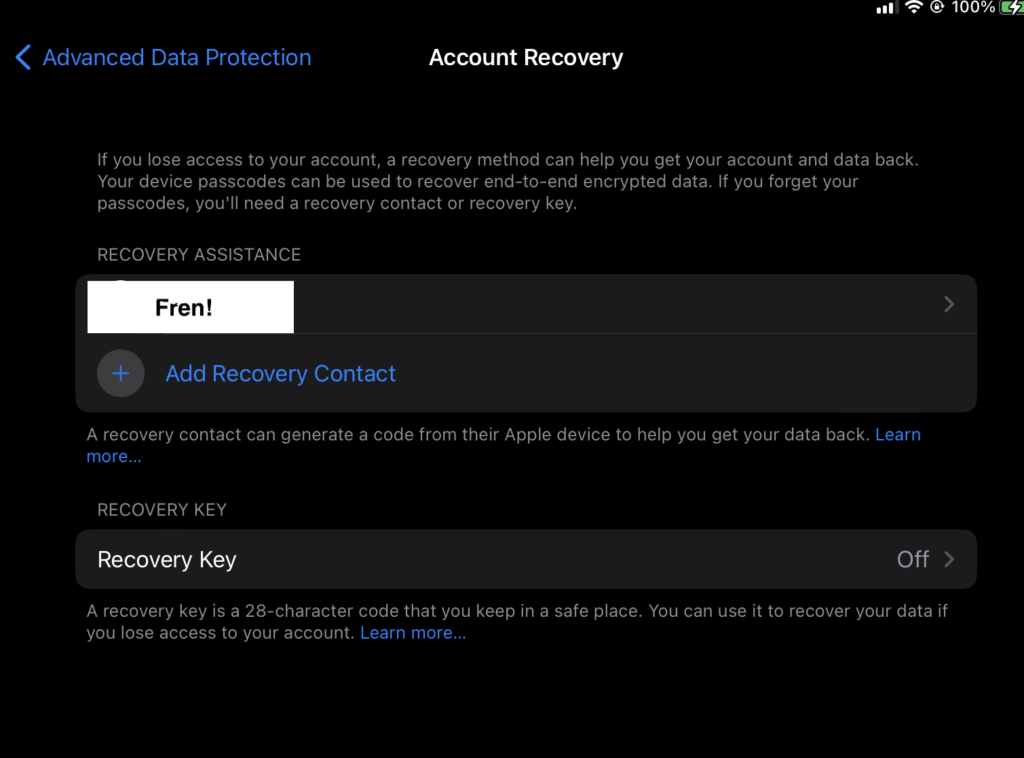 Even though I had clearly added and verified my Recovery Key.

If you try to enable ADP without having both a Recovery Key and Recovery Contact set, you may see a completely unhelpful message that said "Something went wrong. There was a problem turning on Advanced Data Protection. Try again later." Here's the Apple Support Forums thread on this topic. You may also only see a blue button that says "Review Recovery Methods" which then simply closes without telling you what next steps to take.
The legendarily good Apple user experience has fallen completely over on this one. It's as if the rollout of this was tested only by people deeply experienced with Apple devices and logic, and full implementation was left as an exercise to the end user.
The ADP settings screen does not tell you that you must BOTH have a Recovery Key and a Recovery Contact.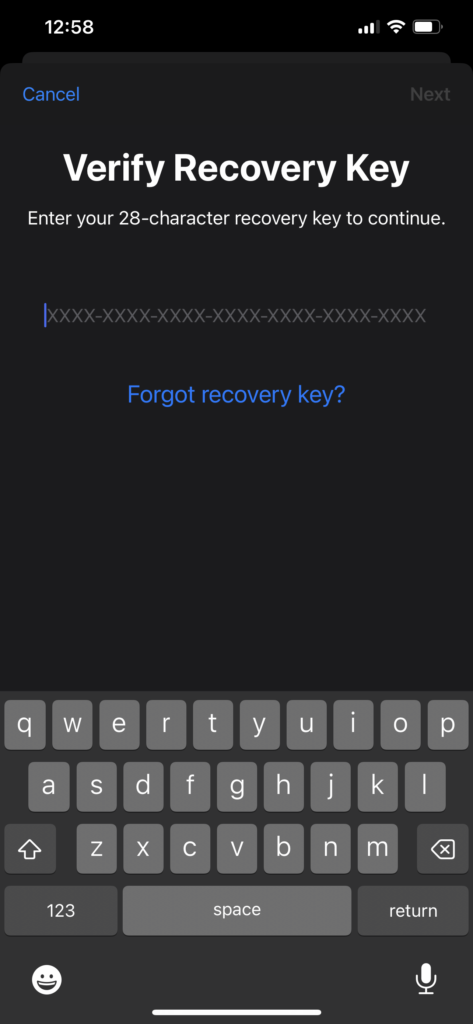 So, for fixes, here are the first steps to try:
Are all your devices updated to the minimum required operating level?

iPhone with iOS 16.2
iPad with iPadOS 16.2
Mac with macOS 13.1
Apple Watch with watchOS 9.2
Apple TV with tvOS 16.2
HomePod with software version 16.2
Windows computer with iCloud for Windows 14.1

Have you considered removing any devices that are currently unneeded from your iCloud account? I removed my Apple Watch 4 because it's trivial to restore it and fewer devices might be better.
Did your Recovery Contact accept the invitation? It'll say "Request Sent" under their name if they haven't yet accepted. That request is sent via iMessage, with no option for any other method of sending the request.
Have you set the Recovery Key, then logged out of iCloud on your device, and logged back in? When you did, did the Recovery Key show as set and On?
That's what worked for me. If you get here, you're probably golden. Good luck!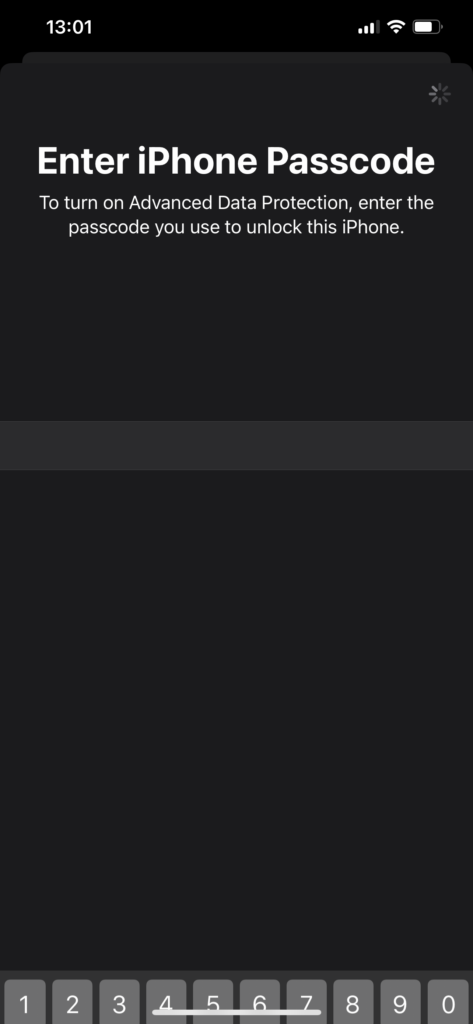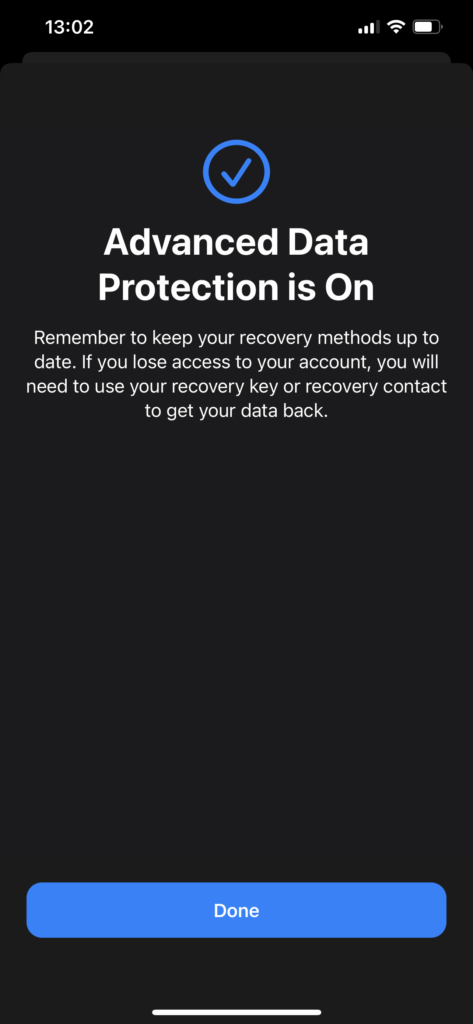 Jan 30, 2023 EDIT: an infosec community member who does not currently wish to be identified provided additional information for 2020 iPhone SEs which seem to be a bit fussier. Here is the workaround and a composite screenshot. Thank you so much to them!
1. Device backup (offline)
2. Device wipe
3. iCloud login, set recovery key, then enable ADP
4. Restore from backup
5. Add security keys